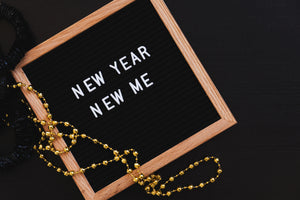 Changes for 2024
You will notice I rolled out my new logo early, rather than waiting till 2024. I will work to adding the new meaning behind the change.
I've, also, been working on new creations, which some of you have seen at local shows I've been at in 2023.
Throughout the new year I will be adding the new items to my online store. Hints: Wooden Items & Engraving options.
If you met me at a market/show locally and don't see what you are wanting online please message me and I can set up a custom listing for you to purchase the item you want.
Business Days
Monday - Friday
OPEN
Usually respond to messages within 1 business day or sooner
Orders are worked on throughout the week.
Saturday, Sunday & Holidays
CLOSED
During peak holiday season I typically work on weekends.